Te Whānau A Aronui
The name Aronui derives from our college wharenui and signifies education and understanding. Both whanaungatanga (camaraderie) and tikanga (customs and traditions) are essential to the philosophies of Aronui.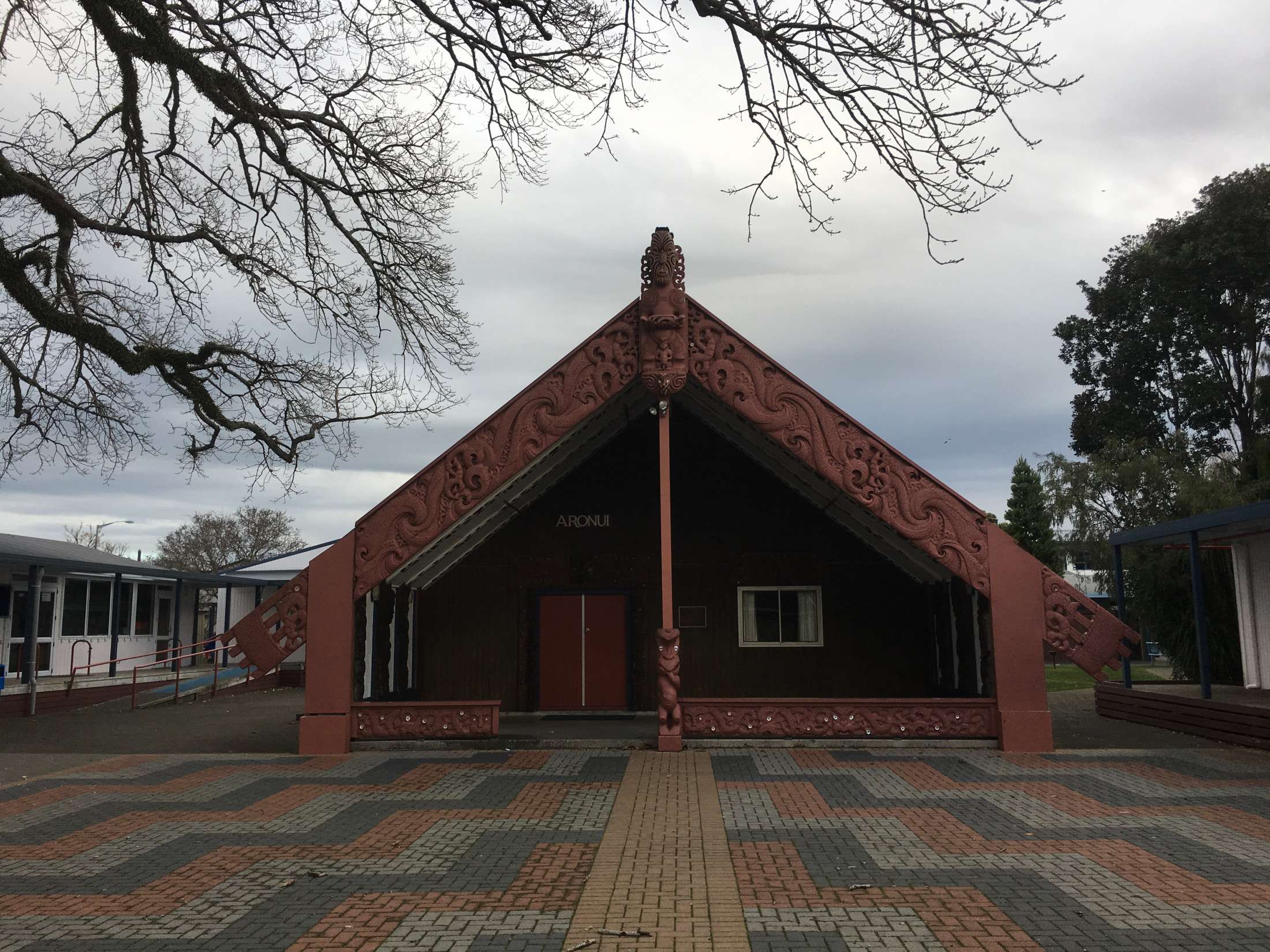 The learning programmes delivered in Aronui are integrated with other programmes in the College. Te Reo Māori is a core subject at all year levels and Tikanga-a-Iwi - Social Sciences is a core subject at years 9 & 10. Subjects are mainly taught in English by a range of Mainstream and Aronui staff. Te Reo Māori is taught either bilingually or in total immersion.
Te Reo Māori is a core subject for all students in Aronui. Other subjects include Whakairo Porohiwi (Bone Carving), Whakairo Rakau (Wood Carving), and Māori Performing Arts.
Aronui also offers:
Whanaungatanga
Connection to Tauranga Moana
Normalise Te Reo me ngā tikanga Māori
All students korero i Te reo Māori
Accelerate NCEA Te Reo
Focus on Te Ao Maori
Haka
Mau rakau
A challenging and engaging curriculum
Cross-curricular learning
Anyone can apply to enrol into Aronui. All students wishing to enrol should apply to the Enrolment Officer enrol@tbc.school.nz or discuss with Kaitohu Aronui - Director of Aronui, Jo'el Komene j.komene@tbc.school.nz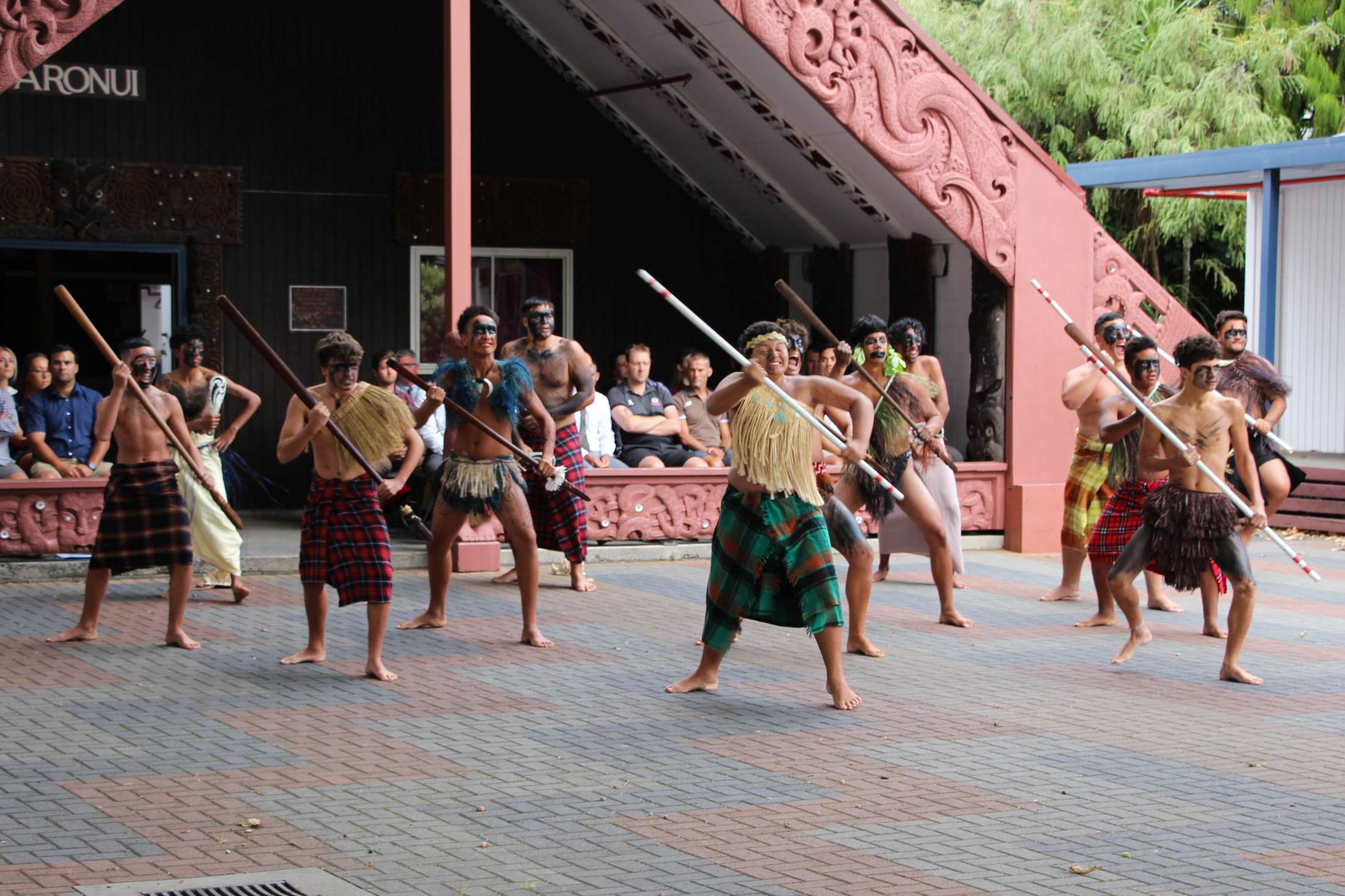 Ko te manu e kai ana i te miro nōna te ngahere
Ko te manu e kai ana i te matauranga nōna te ao
The bird that feeds on the miro berry, the forest becomes its domain,
The young man that samples education, the world becomes his domain