Co-Curricular
THROUGH SPORT AND RECREATION ...
Students will achieve personal success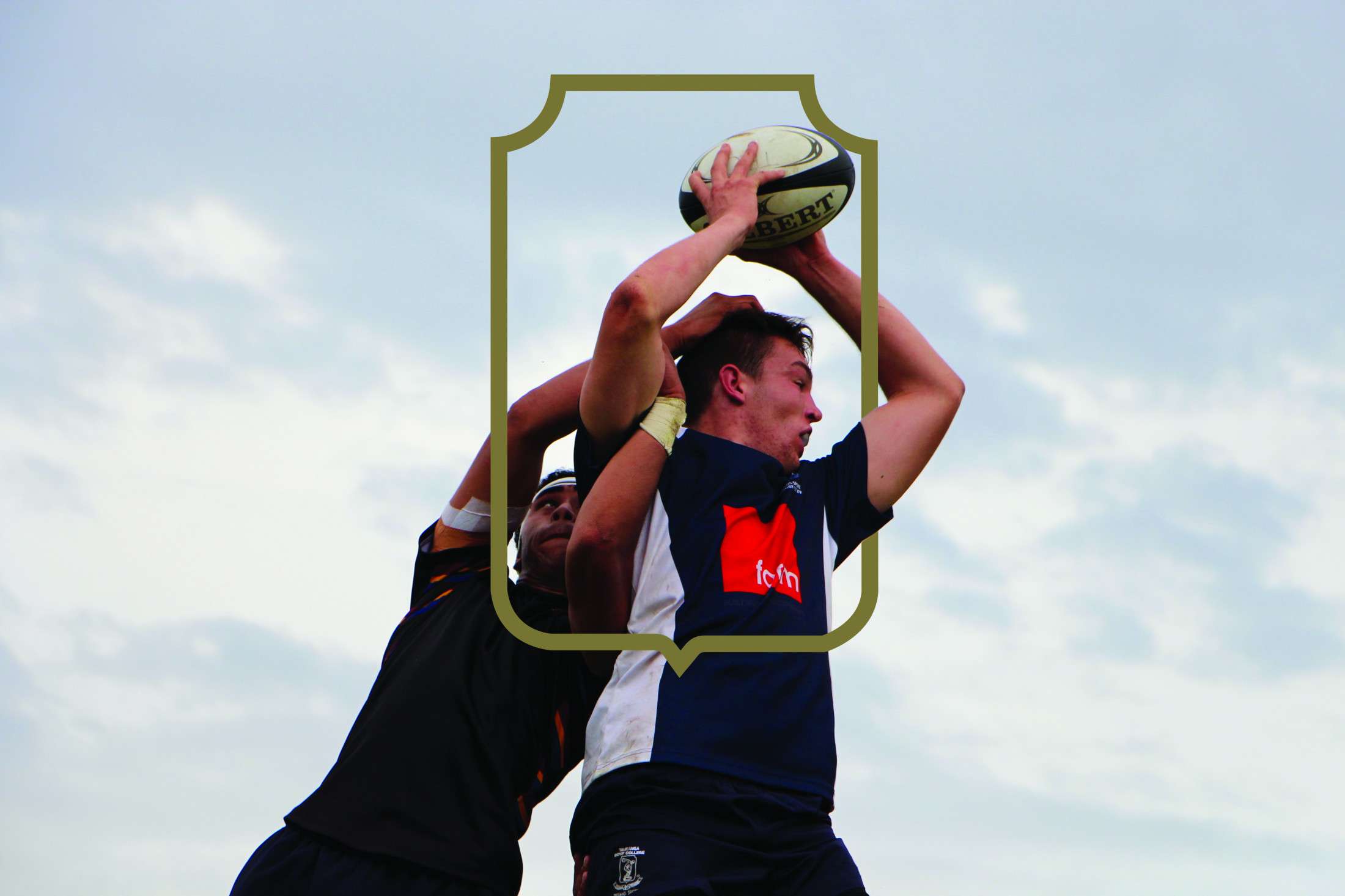 Tauranga Boys' College is the school of choice for students who want to reach their potential in sport. Tauranga Boys' College Titans Sport is committed to providing opportunities for participation, sporting excellence, and a positive competitive environment where students are encouraged to expand their knowledge of all aspects of sport.
All boys who participate in sport are considered a 'Titan'. The Titans Sport Trust supports sport within the College. The College has a proud record of achievement in a wide range of sports, with a number of national titles and New Zealand Representative awards being secured by pupils past and present.
Opportunities are provided for boys to participate in a wide range of individual and team sports at local, provincial and national levels. The College has an extensive programme of annual exchanges with schools from the central and upper North Island, particularly the Super Eight schools.
TBC Sports teams have recently toured in these countries:
The United Kingdom
South America
Argentina
Chile
U.S.A.
Canada
Japan
South Africa
Malaysia
Singapore
Australia
Fiji
Kuwait
Indonesia
Summer Sports:
Athletics
Beach Volleyball
Cricket
Cycling
Mountain Biking
Multisport
Rowing
Sevens
Softball
Surfing
Swimming
Tennis
Touch Rugby
Triathlon
Volleyball
Waka Ama
Water-Polo
White Water Kayaking
Sailing
Surfing
Underwater Hockey
Winter Sports:
Badminton
Basketball
Bowls
Clay Target Shooting
Cross Country
Football
Golf
Hockey
Motocross
Rocksport
Rugby
Snowsport
Smallbore Rifle
Squash
Table Tennis
---
THROUGH ARTS AND CULTURE ...
Excellence is celebrated, encouraged and available for all
Tauranga Boys' College is committed to providing a wide range of artistic activities, groups and opportunities for students of all abilities, interests and cultures. Fun, participation, education and achievement are acknowledged and promoted as an important part of a young man's education for life and will hopefully encourage a lifelong involvement in the arts.
A quality arts programme is delivered which enables our young men to participate at a competitive level with other young people from schools sharing similar characteristics to the college. Tauranga Boys' College, in conjunction with Tauranga Girls' College, annually stages a major production.
In recent years, productions such as: West Side Story, The Little Shop of Horrors, Jesus Christ Superstar, Grease, Spamalot, and Fame have all been very successful.
The College also competes successfully in competitions such as the Sheilah Winn Shakespeare Festival, Stage Challenge and Kapa Haka. Students can also do Hip-hop and Theatre-sports.
Boys who play a musical instrument are encouraged to audition for the College's various ensembles – big band, barbershop, jazz combo, string ensemble, guitar group, brass ensemble, and saxophone group.
The College is also the administrative centre for the Western Bay of Plenty Itinerant Music scheme. Tutors are employed to give tuition in guitar, strings, drums, woodwind, brass and singing. Students are encouraged to learn an instrument at college.
Arts activities on offer at Tauranga Boys' College Instrumental Lessons, Theatre Sports, Sheilah Winn Drama, Production, Stage Challenge, Kapa Haka, Oratory/Public Speaking, Debating, Art Club, RockQuest and Music groups such as big bands, jazz combos, wind and brass ensembles and more.