TBC Titans Sport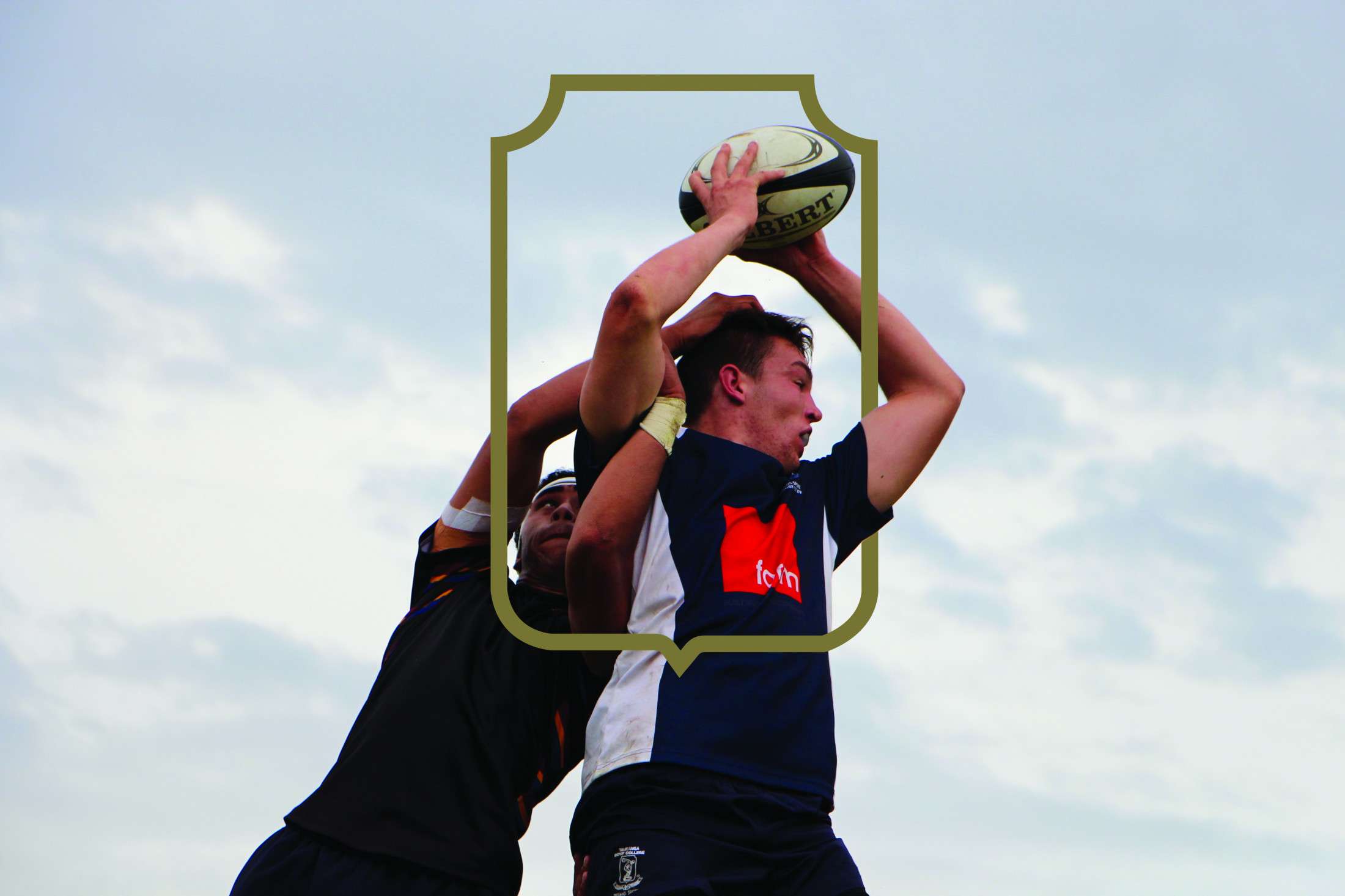 Tauranga Boys' College is the school of choice for those who want to achieve personal success in their sporting endeavours.
Our college aims to deliver a sporting programme that achieves:
national recognition in competition
improved participation rates in a range of sports
codes that have strategic plans which enhance and enable recruitment and retention, community links, financial independence and NZ Coach approach philosophies
TBC currently offers 37 sports with involvement in either social, regional or National competition.
Opportunities are provided for boys to be involved in an extensive interschool programme, in particular the Super Eight Schools competition.
Here at TBC, we have an enviable national record across a range of sports. Teams consistently finish in the top 5 at NZSS Championships and we have achieved several National Titles. Our Old Boys' include such sporting greats as Peter Burling (Americas Cup and Olympic Champion), Kane Williamson (Black Caps Captain), Sam Cane, Nathan Harris (All Blacks), Mahe Drysdale (Olympic Champion) to name a few.
Our college provides an 'Athlete Development Programme' that is based on current scientific research and is a leading example in a New Zealand School setting. The philosophy of this programme is to prepare boys for the rigours of sport.
We regularly have sports teams representing TBC on overseas tours. Recent tours have included travel to: UK, France, Italy, Argentina, Malaysia, Thailand, South Africa, Japan, Australia, Canada, USA and Chile.