Community Groups Supporting TBC
Tauranga Boys' College Charitable Trust
Tauranga Boys' College Old Boys Association
Tauranga Boys' College Arts Council Trust
Tauranga Boys' College Titans Sport Trust
Tauranga Boys' College Charitable Trust
The Trust
The Tauranga Boys' College Charitable Trust was established in 2001 to oversee the management and prudent investment of the generous gifts and donations that flow from individuals, families and businesses connected to the College. These funds support all educational objectives at Tauranga Boys' College for current and future generations.
Through years of donor contributions to the Tauranga Boys' College Charitable Trust and through careful investment of those funds, the Charitable Trust is now an important part of the financial security of our College.
The Trustees
Gifts made to the TBC Trust are combined and invested for the long term. Trustees have unrestricted powers to invest and operate in accordance with relevant legislation and prudent investment strategy. They may purchase assets for use by the College and or lend money to the College at commercial or favourable interest rates.
Current TBC Charitable Trust Trustees are:
Mr David Altena, Mr Caleb Standen, Mr Nigel Lowe and in ex-officio capacity, our Principal Mr Robert Mangan (or his nominee
To learn more about contributing to Tauranga Boys' College via this Trust, please get in contact with our TBC Development Office via email [email protected] or phone us on +64 7 5579060 or +64 21 439822
Learn more about the Tauranga Boys' College Charitable Trust
TBC Old Boys' Association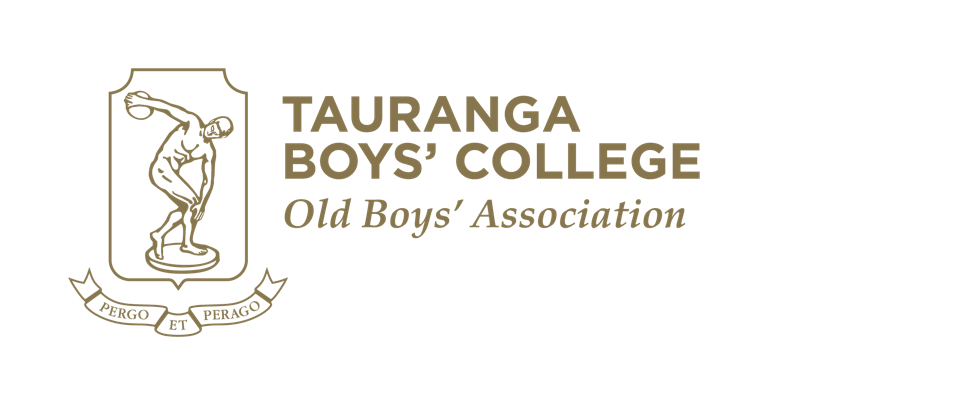 We are proud of the strong connections we maintain with our Old Boys' and Old Collegians' (All alumni) and the wider TBC community, who all make such an important contribution to TBC.
Tauranga Boy's College remains a significant part of the lives of many our students and their families long after their schooling years have concluded. There are a number of ways in which a lifelong connection with the College can be maintained, and we warmly welcome the involvement of all who are interested.
The Tauranga Boys College Old Boys' Association was founded in 2008 to encourage fellowship among Old Boys of the College and to foster their continued association with TBC.
Learn more about the Tauranga Boys' College Old Boys' Association
Tauranga Boys' College Arts Council Trust Donate
The Tauranga Boy's College Arts Council Trust, links strongly with our TBC Art | Culture and supports the College's growing position as one of New Zealand's recognised Boy's Schools in the Arts. With links to Old Boys who are artists, or have a commitment to Art | Culture, we aim to create a seamless structure for mentoring, recognition and support, for both current and past students.
Learn more about TBC Arts | Culture
Tauranga Boys College Titans Sport Donate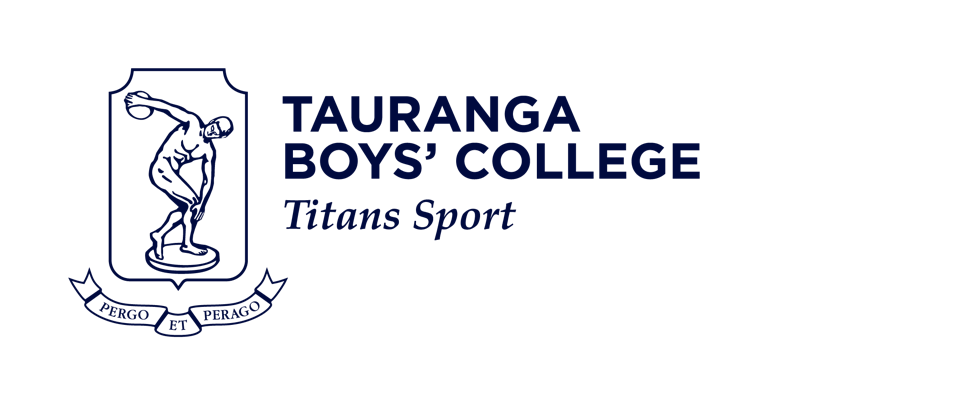 Sport is an integral part of College life at TBC and we encourage all boys to participate, enjoy and excel in sports and physical activity. Our sports programme is supported by the Tauranga Boys' College Titans Sport Trust, parents and teachers.
Fundraising by TBC Titans Sport enables our students to participate in a variety of sports trips, competitions and events. We foster strong links with clubs and regional organisations and promote a successful sporting environment at the College.
Learn more about TBC Titans Sport
Acorn Foundation

The Acorn Foundation manages funds that provide for a number of scholarships at TBC, as well as the Tauranga Boys' College Endowment Fund. This fund is currently in growth stage, with regular and one-off contributions helping to grow this fund. When this fund reaches $50,000, investment funds raised from this endowment will then contribute annually to TBC on an ongoing basis.
Please get in contact with our TBC Development Office via email [email protected] or phone us on +64 7 5579060 or +64 21 439822
Charitable Grant Supporters